Council provides the following services to assist residents to manage their waste in a manner that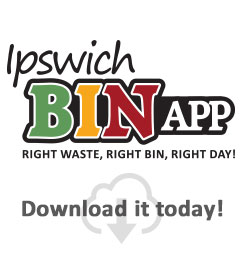 protects the environment and community health.
Recycling Calendar 2014 - 2015 (PDF, 262.6 KB)
Interested in Waste Services for your Business? See Waste Services for Business
Click here to view information on compost and worm farming solutions, plastic bag recycling and school programs.