The part-time Interim Management Committee (IMC) is comprised of Stan Gallo, Simone Webbe, Jan Taylor, Steve Greenwood and Robert Jones. Interim Administrator, Greg Chemello, is the Chair of the IMC and is responsible for the IMC's leadership, efficient organisation and conduct of its functions.
The role of the IMC is to assist the Interim Administrator perform his responsibilities as they collectively rebuild and maintain a healthy Council culture, implement sound governance and financial management practices, progress key projects and manage considerable policy, procedural and operational reforms to enable Ipswich City Council to again be a leading local government in Australia. While the IMC attends committee and council meetings to advise the Interim Administrator at his request, they do not act in the place of the Ipswich City councillors. Only the Interim Administrator has the power to vote at Council meetings.
To find out how the IMC works with the Interim Administrator see the Interim Management Committee Strategy and Plan webpage and view and/or download Interim Management Committee Charter (PDF, 4.5 MB).
---
Interim Management Committee Members
Each member of the IMC holds particular expertise and experience to support the Interim Administrator of Ipswich City Council - summaries of these areas of expertise are set out below.
---
Stan Gallo
Stan is a partner at KPMG and leads the firm's forensic practice in Queensland and Western Australia. His experience involves advising clients on good governance, risk, compliance, ethics and integrity. He is a proactive risk management specialist who combines unique insights and experiences with traditional investigative skills and forensic technology expertise to bring a different perspective.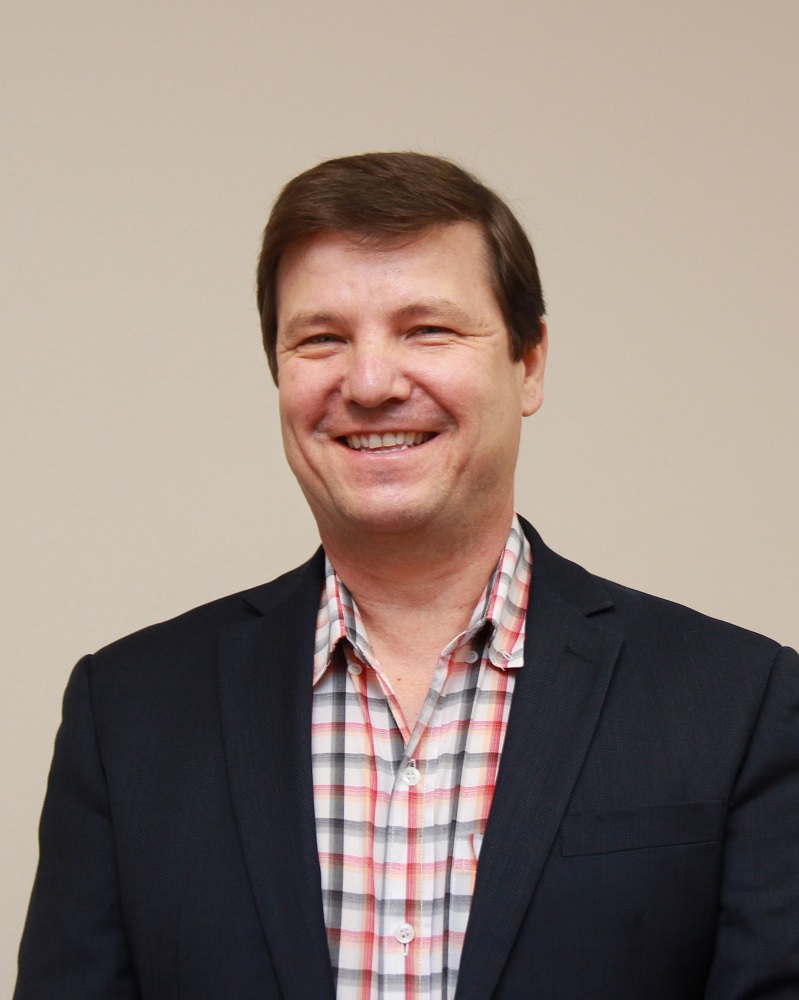 Summary of relevant expertise:
Forensic investigations
Governance risk and compliance
Ethics and integrity
---
Simone Webbe
Simone is a highly experienced barrister and former high-ranking public servant with extensive public sector experience in constitutional and public law, governance, accountability, anti-corruption and integrity reforms. Simone recently undertook a strategic review of the Office of the Queensland Ombudsman.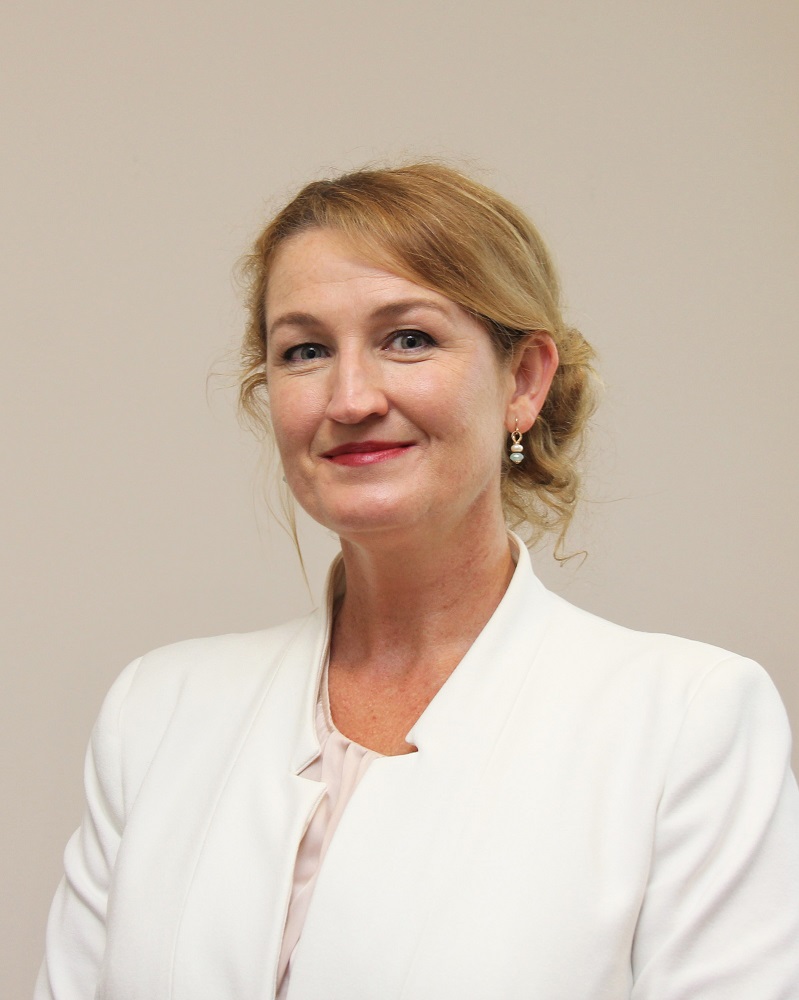 Summary of relevant expertise:
Governance
Ethics
Change management
Emergency management
Events and tourism
Grants administration
---
Jan Taylor
Jan has 20 years of experience in community engagement and consultation around some of Australia's toughest projects, in both the public and private sectors. Her reputation has been built on the willingness of stakeholders and communities to accept her as the 'honest broker' (or independent conduit) between a project proponent, key stakeholders and affected communities.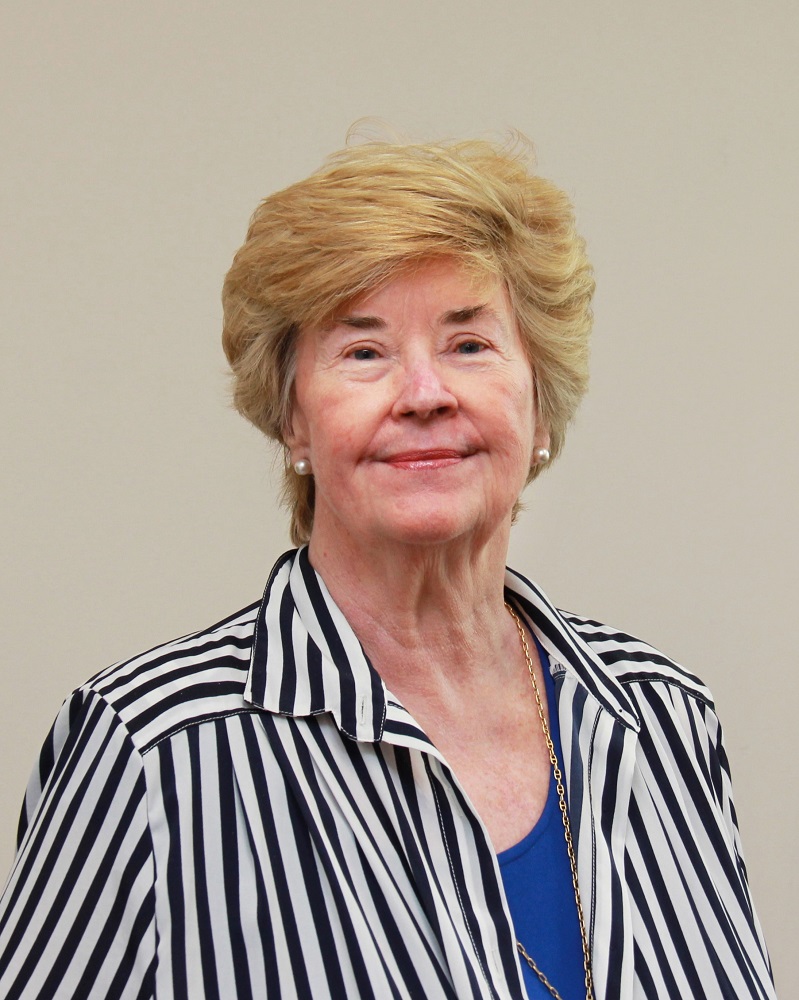 Summary of relevant expertise:
Community engagement
Community development
---
Steve Greenwood
Steve has significant experience in urban planning and the property sector and brings a great deal of insight into local government. In addition to being the founding CEO of the Queensland Futures Institute, Steve has formerly held the roles of CEO of Canegrowers Australia, executive director of Property Council of Australia (Qld) and senior executive of the Local Government Association of Queensland and Brisbane City Council.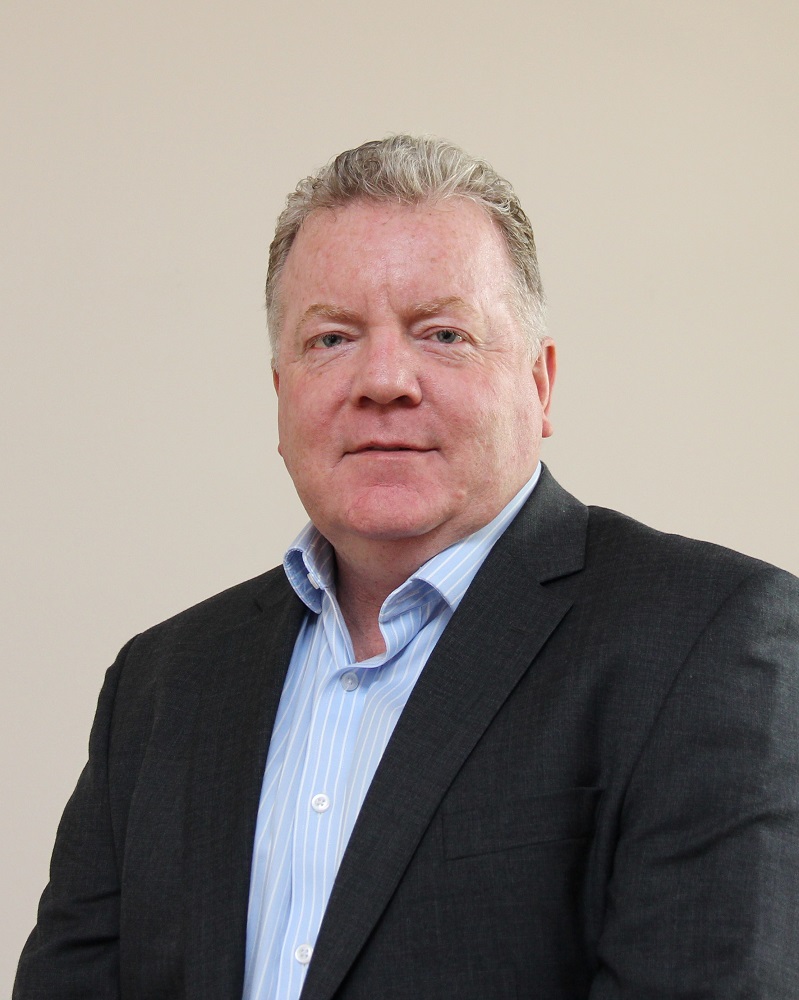 Summary of relevant expertise:
Business engagement
Governance
Public policy review and development
Planning and development
Waste environmental health
Parks and open spaces
Environmental and natural resource management
Community development
Regulatory services
Economic development
---
Robert Jones
Rob is the former chairman of Queensland's KPMG practice, where he worked for 41 years, 10 as a partner in charge of KPMG's audit practice. His strong experience in corporate governance, risk management and assurance encompasses numerous sectors. In addition to his role with Ipswich City Council, Rob is a member of several high level boards and advisory panels.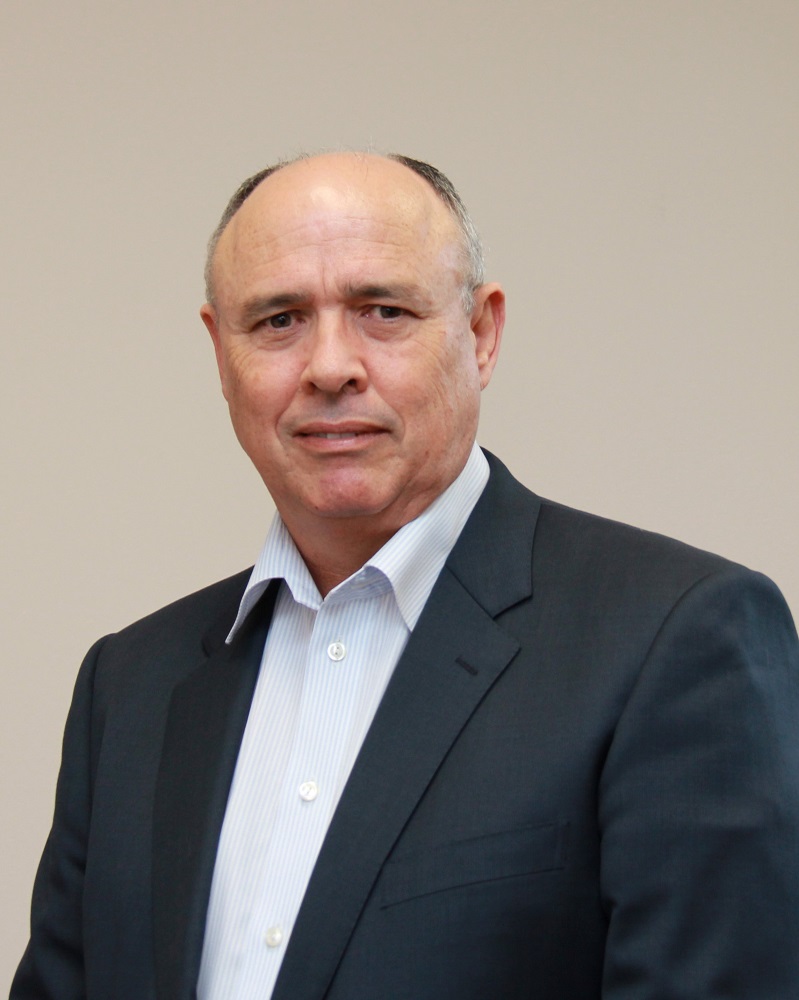 Summary of relevant expertise:
Future financial practices
Governance and ethics
Business engagement
---
More Information
Office of the Interim Administrator
Role of the Interim Administrator
Interim Management Committee Strategy and Plan
Interim Administration FAQs