Ipswich City Council, in partnership with the University of Southern Queensland, is working to uncover the secrets of one of the state's first politicians, Joseph Fleming. Digging has commenced at Ipswich General Cemetery as part of remediation work.
Details of the significant find were first revealed by Council in December 2017 and investigations commenced in order to determine if it was possible to carry out the archaeological dig safely and inexpensively and restore the site for heritage purposes.
The crypt is the final resting place of Joseph Fleming and his wife Phoebe Fleming. Mr Fleming was a member of the first Queensland Parliament, representing West Moreton from 9 July 1860 until 3 November 1862 and again from 11 September 1866 until 2 July 1867.
Project Timeline
The project will be delivered in six key phases:
Phase #1: Crypt Excavation
The collapsed crypt must be uncovered using archaeological techniques to preserve the site heritage value and to identify location data for the stone blocks to assist reconstruction.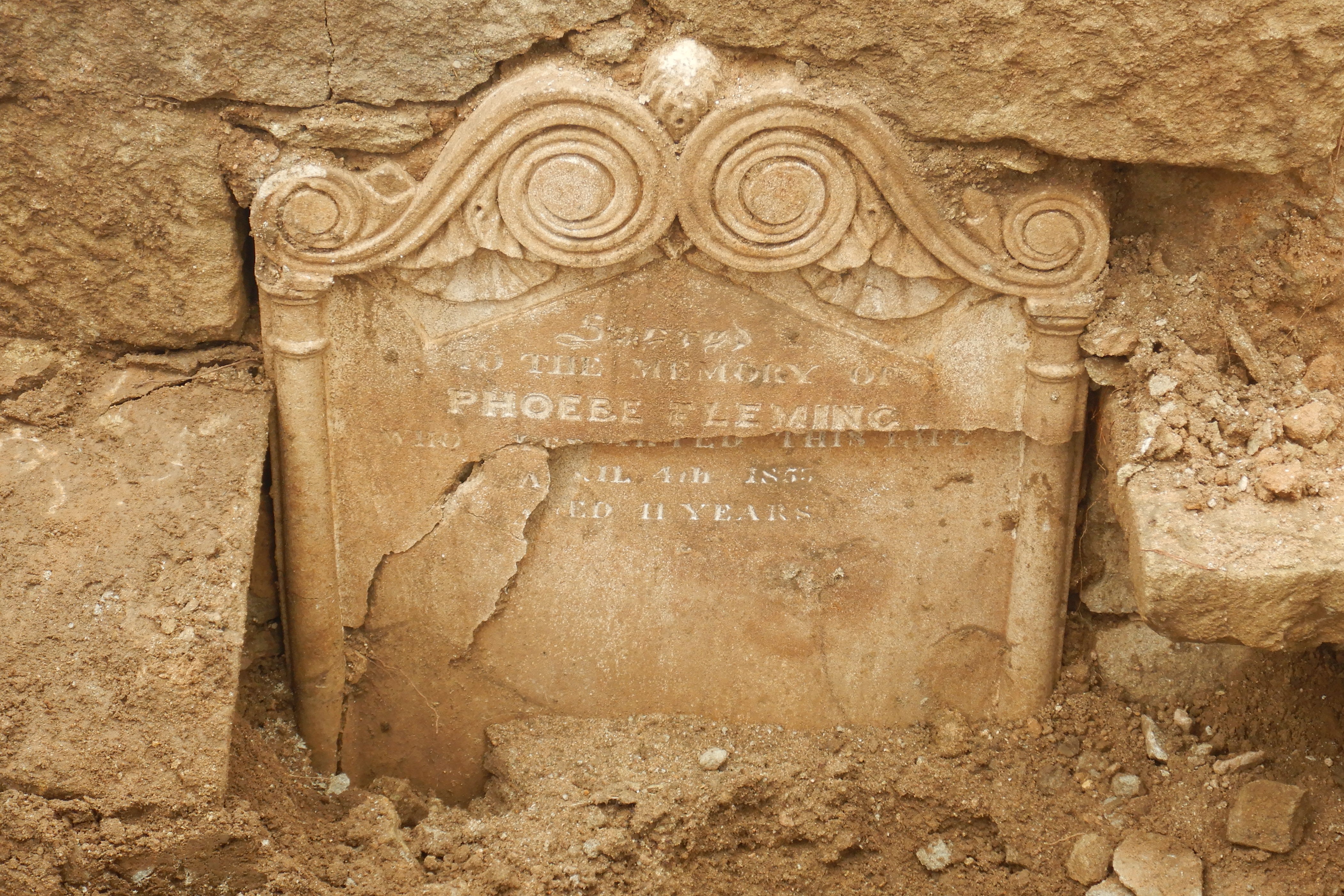 Phase #2: Removal of Remains
This is a sensitive phase of the project and will entail the careful removal of human remains and remains of coffins. A local funeral director and the archaeology team will be responsible for this process with remains to be held by the partner funeral director.
Phase #3: Crypt Rebuilding
A local company has volunteered time and expertise to the rebuilding of the crypt. The lead stonemason has experience in major heritage projects including Anzac Square in Brisbane and major cathedral works in Brisbane and Rockhampton.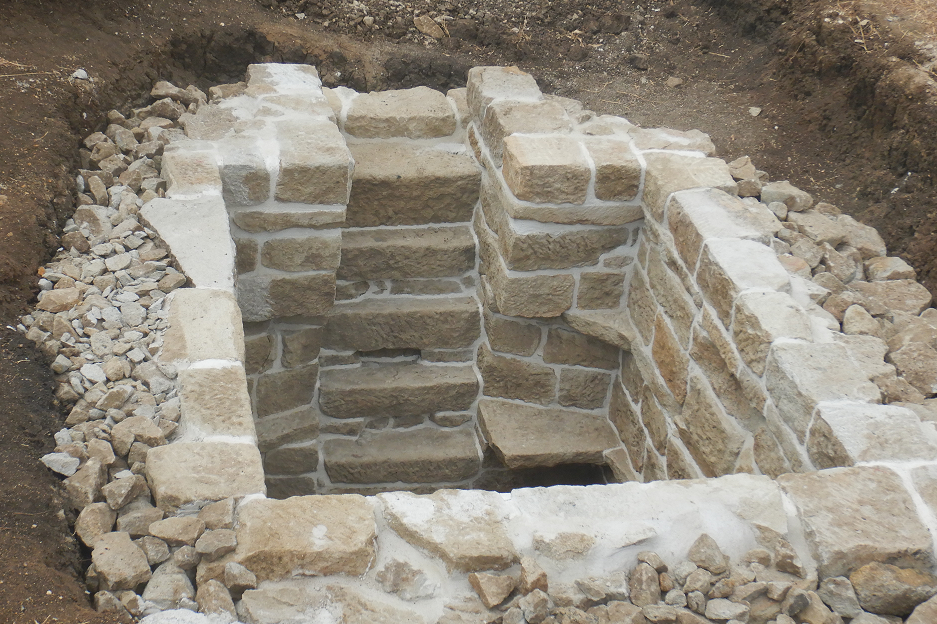 Phase #4: Reinterment of Fleming Remains
The remains of Joseph and Phoebe Fleming in new hardwood coffins will be reinterred with appropriate ceremony and sensitivity.
Phase #5: Crypt Overfill
The crypt exterior will be backfilled and turfed with a small plaque on a concrete desk placed to mark the location. The stairs and access point will be blocked with a removable barrier and filled in to present an entrance that could be made viable with small effort.
Phase #6: Documentary Film
The documentary film produced by USQ will be finalised with post production editing and cutting and the virtual reality tour will be completed.