Our new campaign encourages dog owners to leash, tag and carry bag:
Leash
Keep your dog on a leash in public.This keeps your dog and everyone else safe.
Dogs off leash can rush into someone else, harass another dog or even end up on a busy road. Keeping your dog on a leash makes it easier for you to manage your dog and keep it safe - plus, it's the law!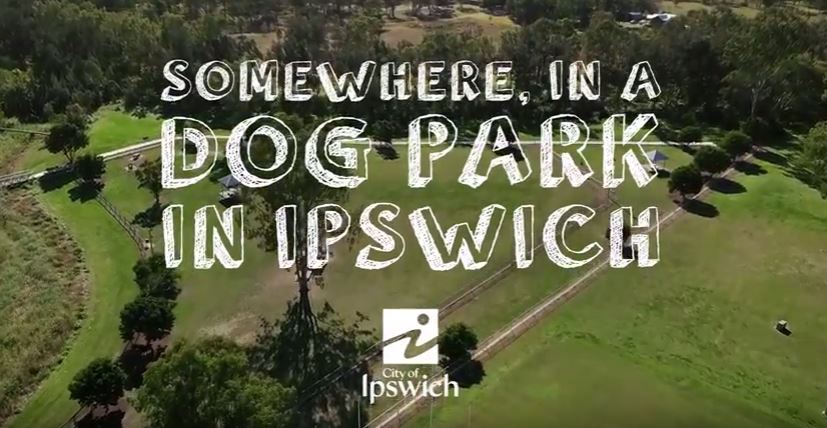 Find out more about dogs in public places
Tag
A registration tag tells everyone your dog is owned and loved and would be missed if it went astray.
If someone finds your dog they can call Council 24-hours-a-day to report the tag number. The call centre will then contact you to advise where and how to pick up your dog. Registration and microchipping ensures your dog has every chance possible to be reunited with you - plus, it's the law!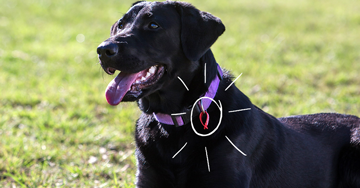 Find out more and register your dog online
Carry bag
No-one likes walking in dog poo. Use a carry bag and clean up after your dog to keep our city clean.
As Didga says: 'Pick up the poo - because we don't want to walk in it, neither do you!' - plus, it's the law!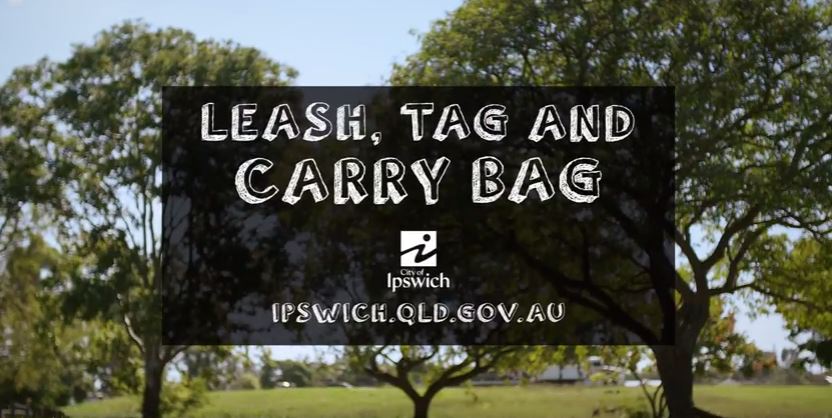 Find out more about dog owner obligations